There is so much excitement around this sampler box that allows people to create a restaurant-quality meal at home.

Everybody eats and everyone is looking for fresh, fun and budget-friendly dinner ideas.

Want to share Bites Box by Tastefully Simple with your followers and earn up to a 10% affiliate referral payout?


---
Make dinner without reservations. This sampler box includes clean-label custom seasonings and sauces, full color recipes and two easy-to-prepare meals on the menu. With just a few fresh ingredients from the local market, you can create meals to dine for. Each recipe serves 4-6. Take any leftovers "to go" for lunch the next day. Each box also includes a $10 coupon to buy more of your favorite products from the box.
---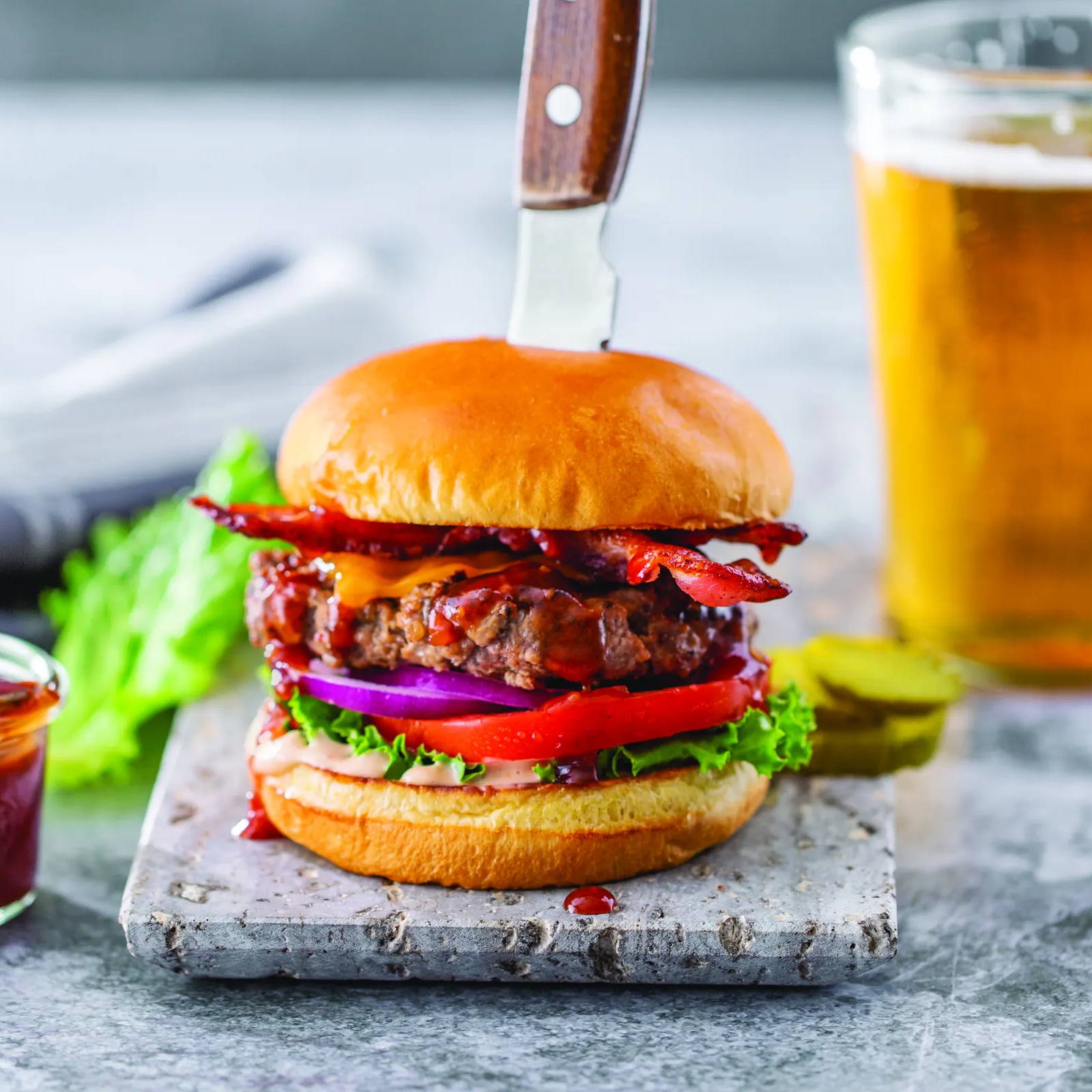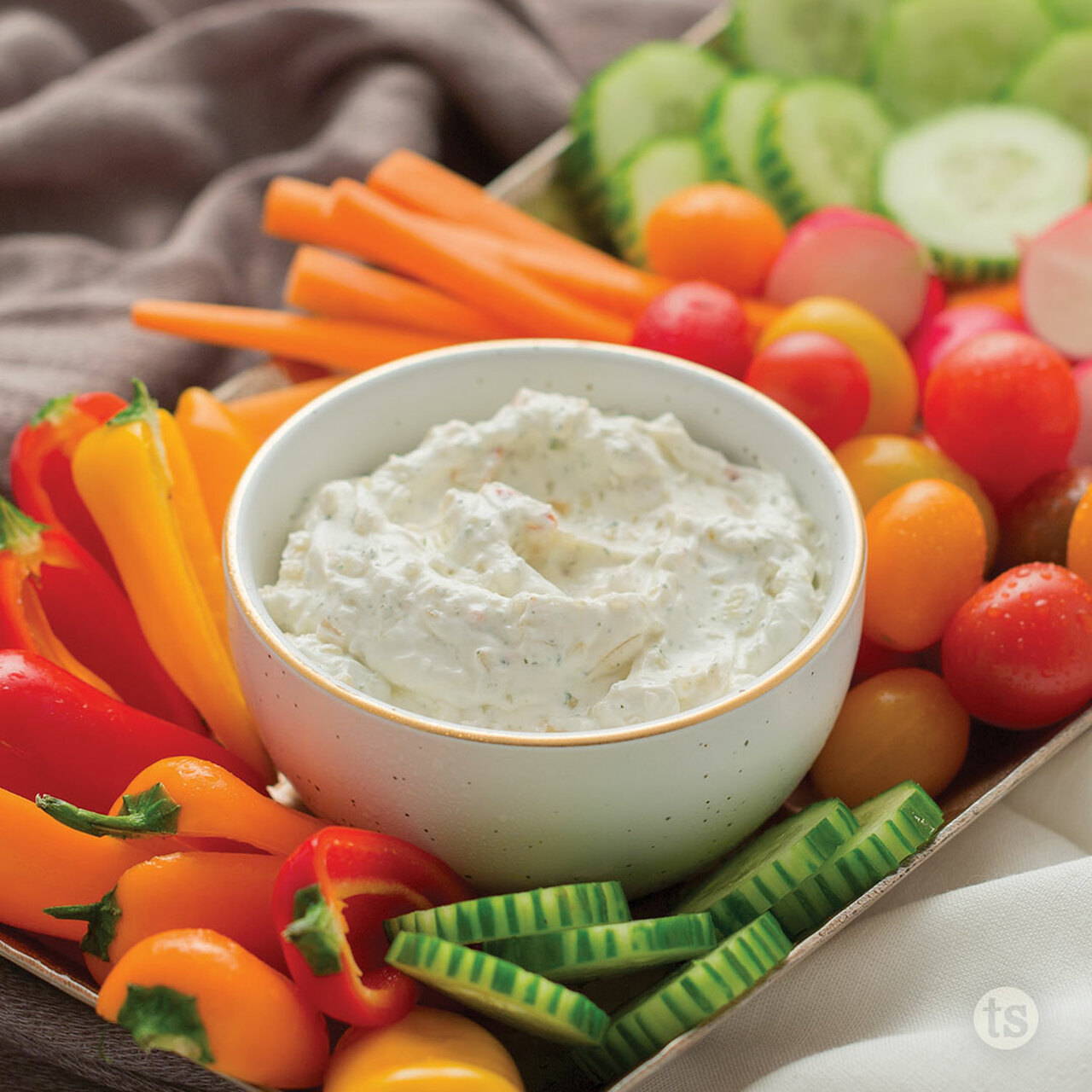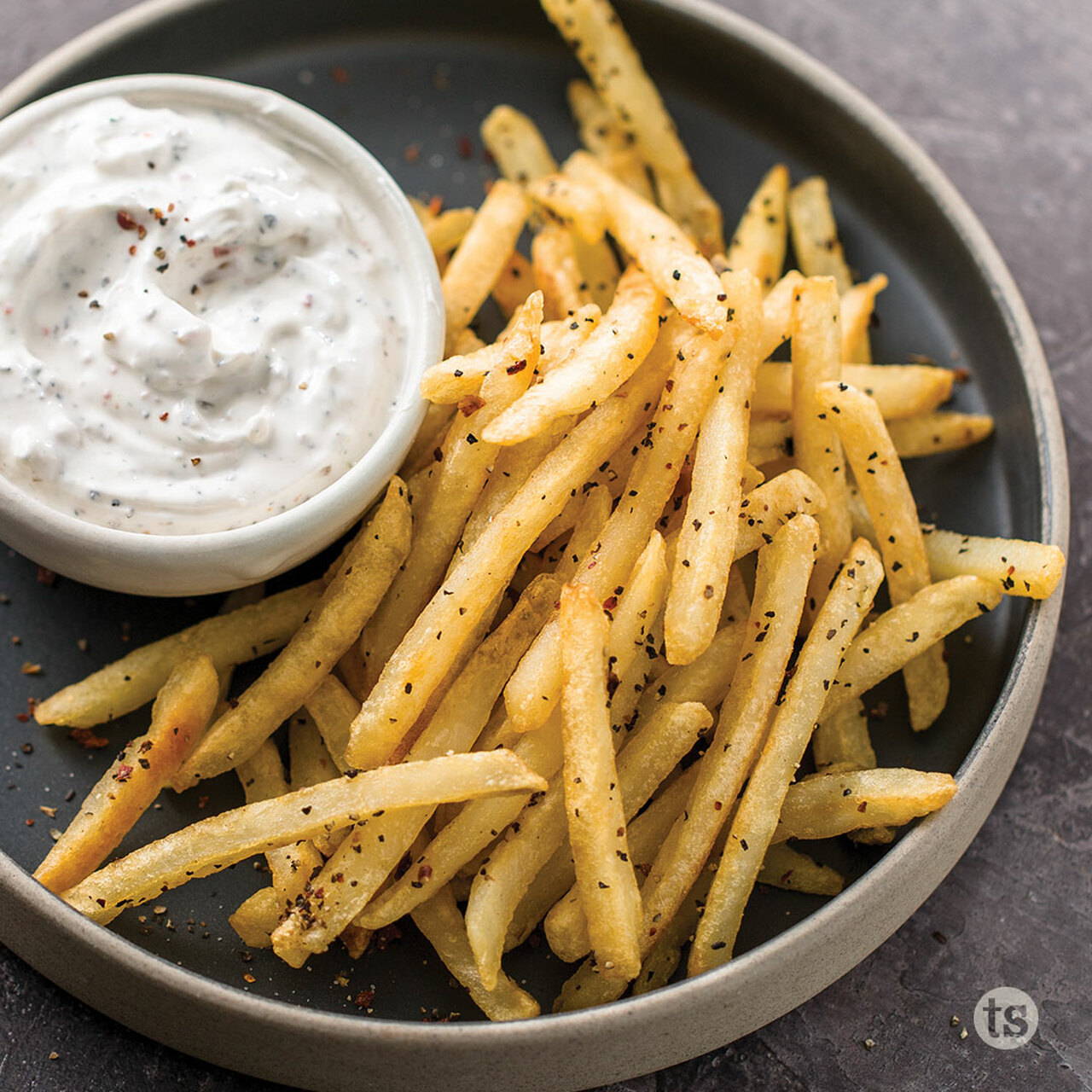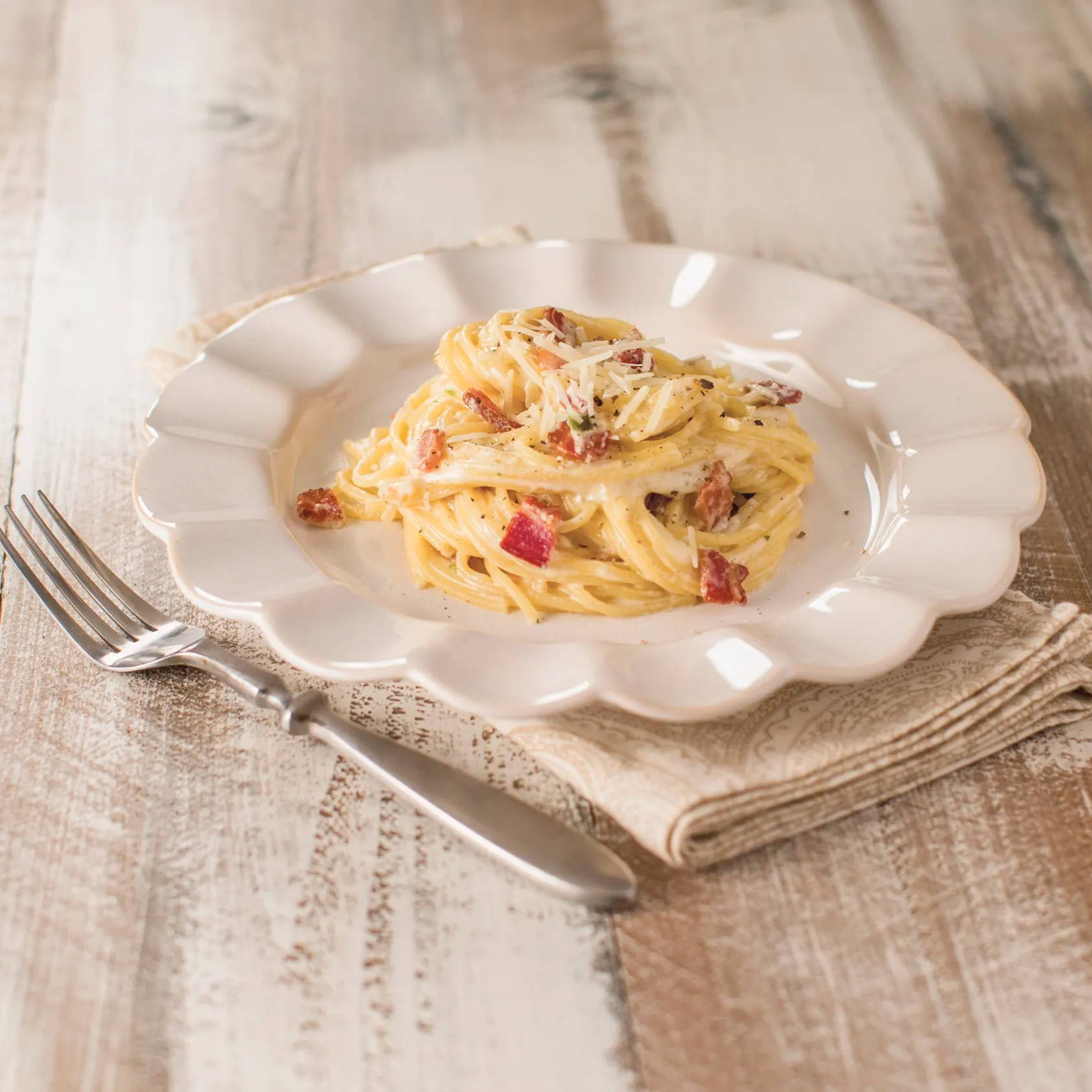 Sign up for more dinner inspiration from Tastefully Simple.