We add the flavor. You add the fresh. With Bites Box by Tastefully Simple and just a few ingredients from your pantry or local market, you'll have two meals to dine for.
---
You keep it real. So do we. The signature seasoning blends and sauces included in your box are crafted with no artificial flavors or colors.

No matter your comfort level in the kitchen, you'll feel like a chef. Full color recipes, familiar pantry ingredients, and simple-to-follow instructions make it easy.
---

Try fresh takes on familiar recipes that can be made in around 30 minutes on your schedule. More affordable than eating out, simple is the name of our game.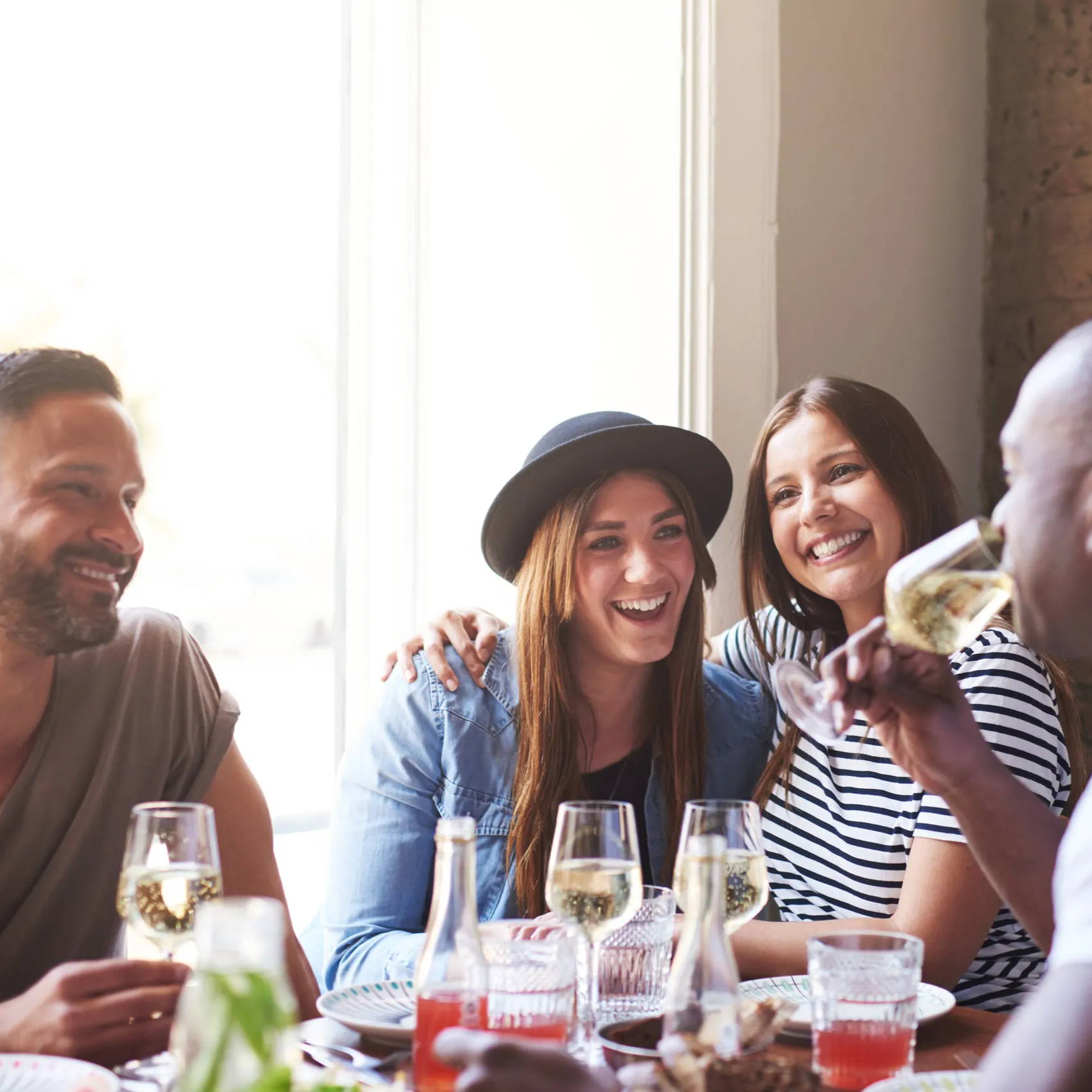 ---
No need to go out when dinner "in" is this fun. Invite friends (or that someone special) to create a restaurant-quality meal in the comfort of your own kitchen.

---
Bites Box by Tastefully Simple provides you experience of being together, cooking together, laughing together and then biting into a great meal you made…together. There's always something new on the menu.


---
Make dinner without reservations. This sampler box includes clean-label custom seasonings and sauces, full color recipes and two easy-to-prepare meals on the menu. With just a few fresh ingredients from the local market, you can create meals to dine for. Each recipe serves 4-6. Take any leftovers "to go" for lunch the next day. Each box also includes a $10 coupon to buy more of your favorite products from the box.
Each Bites Box includes a variety of seasoning blends and sauces to help you create two restaurant quality meals at home on your schedule. Just add a few ingredients from your pantry or local market.
We believe in giving with gratitude. Since our company began in 1995, we've been proud to donate more than $7 million to worthwhile causes and organizations, both locally and nationally.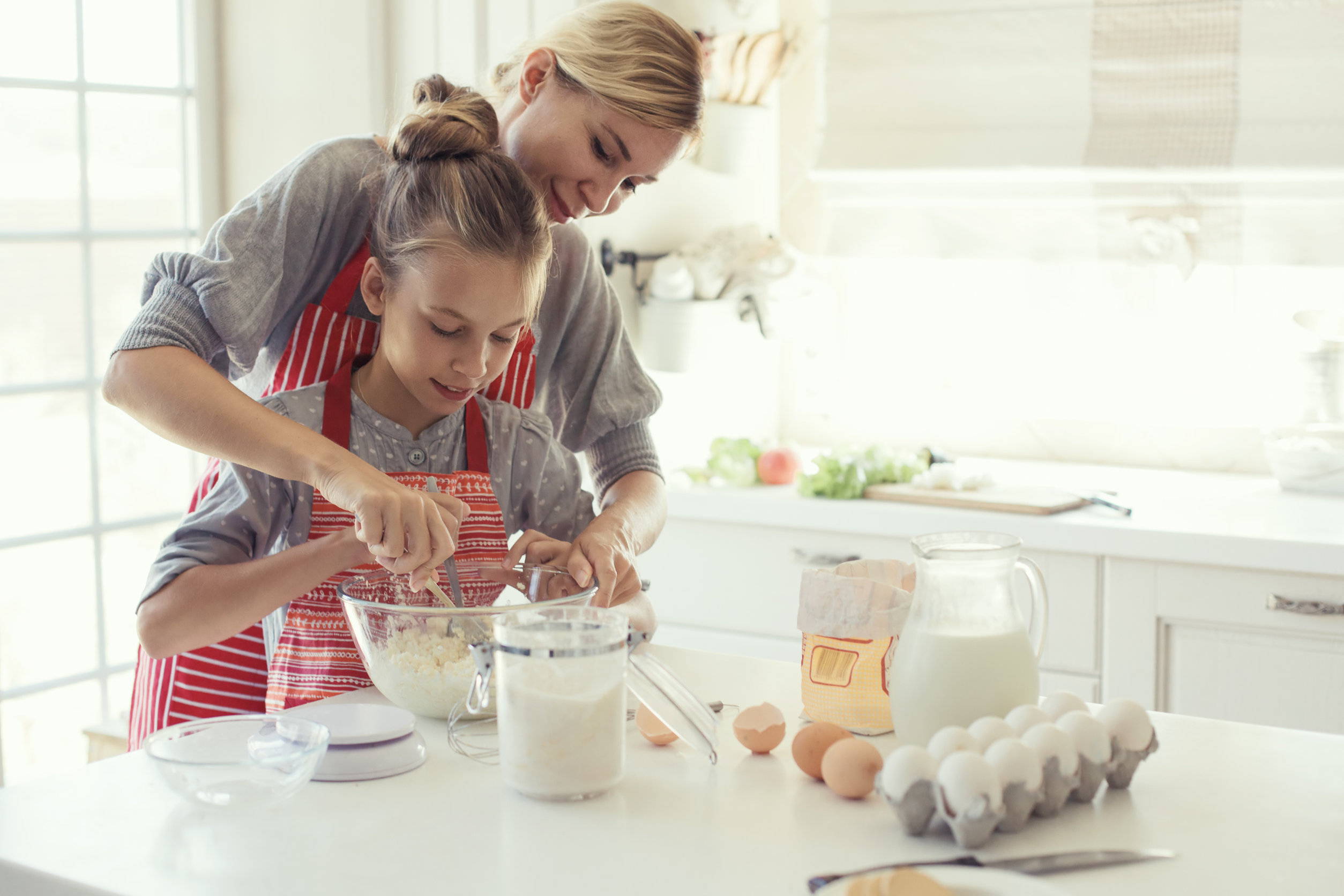 Founded by Jill Blashack Strahan who believed that people are looking for delicious food that is easy to prepare, we believe you don't have to spend hours in the kitchen to make a great meal. We provide the products, ideas, recipes and more to help you balance the pulls of everyday life. We are grateful for the opportunity to empower women both in and out of the kitchen.